ETERNITY
Sunday
June 07,2020
Pastor Bob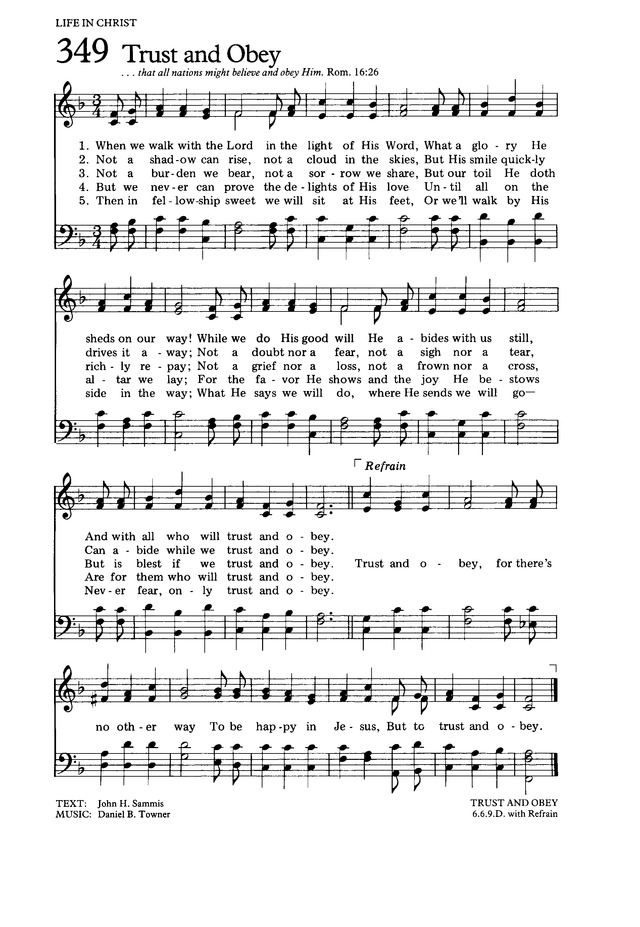 THOUGHT OF THE DAY
June 07,2020
Psalm 37:4-5 AMP
[4] Delight yourself in the LORD, And He will give you the desires and petitions of your heart. [5] Commit your way to the LORD; Trust in Him also and He will do it.
Proverbs 3:5-6 AMP
[5] Trust in and rely confidently on the LORD with all your heart And do not rely on your own insight or understanding. [6] In all your ways know and acknowledge and recognize Him, And He will make your paths straight and smooth [removing obstacles that block your way].
1 Peter 5:7 AMP
[7] casting all your cares [all your anxieties, all your worries, and all your concerns, once and for all] on Him, for He cares about you [with deepest affection, and watches over you very carefully].
Mark 14:38 AMP
[38] Keep [actively] watching and praying so that you do not come into temptation; the spirit is willing, but the body is weak."
Luke 18:27 AMP
[27] But He said, "The things that are impossible with people are possible with God."